Willow Tree Pre-school  is open five days a week during school term time. Monday – Friday 8am – 2.30pm.

​

Core Session
9am – 12pm
Drop off times
8am, 8.30am, 9am or 9.30am


Pick up times

12pm, 12.30pm, 2pm, 2.30pm
Those who stay for the lunch hour bring a packed lunch from home. Morning snack is provided and cereal for any children here for the breakfast hour. The children are offered milk or water to drink.
Our admission requirement is that children attend for a minimum of 2 morning sessions per week and that children attend the same times each day for the days they choose.
FEES
We are committed to providing affordable childcare. Our fees for 2022 – 2023 are as follows:
£20 per morning session
(payable half termly in advance)
£7 per hour for extra hours
£2.50 per day quality premium
(for those receiving the 30 hours funding)
Children attending and using the 30 hours funding are required to pay a quality premium of £2.50 per day. This is not a top up fee but covers the cost of art materials, healthy snacks, qualified staff and extra curricular activities.
CHILDCARE VOUCHERS
We accept most childcare vouchers. Please speak with the pre school Manager if you wish to pay for your child's fees using this method. Invoices are sent out half termly in advance.
FUNDED PLACES
There are different types of financial support you may be eligible to receive, to help you with the cost of childcare. The type of help you can receive will depend on your individual circumstances. ​All 3 year olds are entitled to three year old funding the term after their 3rd birthday.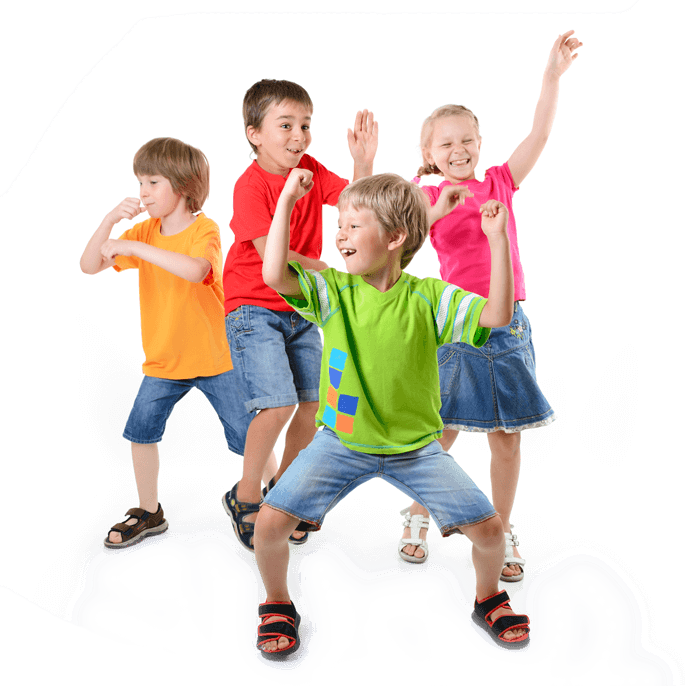 Fee's have remained the same since January 2016. They will be reviewed next year  and are likely to increase in September 2019.